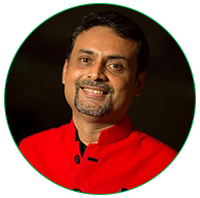 Mukesh B Jain - Director
He has a wide experience and knowledge in business operations from the year 1985 in a pharmaceutical distribution company. His experience in managing & marketing international garment brands like united colours of Benetton, Lee & Colour Plus is extensive.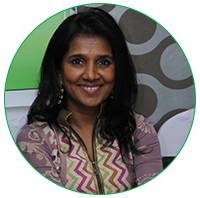 Sudha Golechha - Director
A lawyer by passion from Mumbai has been exposed to varied cultures across the globe. Her experience of attending the Lausanne finishing School in Switzerland gave her in-depth understanding of the aspects of etiquette & grooming.
Kavita Golechha - Founder & Director
She has done her masters (MA in Kathak) and graduated in the arts field. Since 2001 she runs Nritya Kala Academy for all India classical dance exams. Exposed to a Lifestyle in a Tea taster's family the protocols and norms of the British have played a major role in conceptualizing Panache the Finishing School.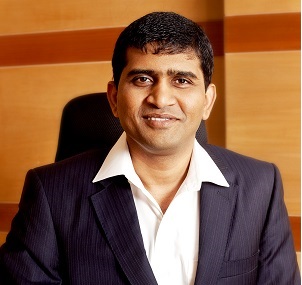 M V Reddy – Advisor
M V Reddy is an expert in Business Innovation & has extensive experience of leading Companies in the areas of Training & Education. M V Reddy expertise are to channelize development, managing country wide business, sales and marketing, project management and operations.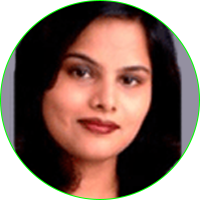 Preeti Rachel- Advisor
Preeti Rachel is highly accomplished in the finer points of Virtual Training. The programmes that she has developed for Panache the Finishing School focuses on making a lasting impression as an individual.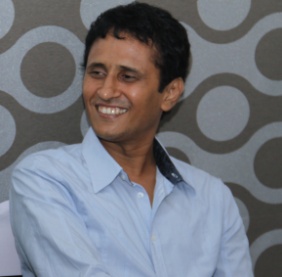 Rajay Surana- Advisor
Rajay Surana a C A with his vast years of experience has been the financial advisor for Panache The Finishing School right from the inception of the idea. He is a partner in V. K Surana & Company and Co - Founder of SP investments. Rajay Surana overlooks the growth of Panache and appropriate channelizing of funds.